Counseling Services
Professionally trained advisors are available to help with family problems, marital concerns, financial and legal matters, stress, depression, and other issues affecting personal or work life.
---
With LifeWorks, members of Altrua HealthShare, their dependents and immediate family members (spouse, parent, sibling, or child) are eligible to utilize free & confidential help with personal and work-related issues. Advisors are available to help 24 hours a day, 7 days a week, 365 days a year.
Included In These Memberships
Diamond | Emerald | Sapphire | Ruby
An Option for These Memberships
MyShare
Access Counseling Services
Dial 1.833.3–ALTRUA (258782), listen for and press the menu item for "Are you a Member" then press the menu item for "Counseling" to access LifeWorks.
Provide your name and the name of your membership Head of Household. (Your information is kept confidential.)
Share your concerns to get expert advice, strategies and next steps.
Arrange with the LifeWorks Advisor about how, when and where to be contacted if follow-up is required.
Support Topics
LifeWorks can provide support, referrals, and resources related to many issues, including the following:
Adoption issues
Alcohol and drug abuse
Anxiety
Budgeting, financial worries, and reducing debt
Child care and parenting issues
Concern about another person's alcohol or drug abuse
Conflict at work
Crisis and trauma
Depression
Domestic abuse
Education issues
Elder care/caregiving issues
Gambling and other addictions
Grief and loss
Job burnout
Legal matters
Relationship issues
Separation and divorce
Stress
Workplace change
Work-related problems and job stress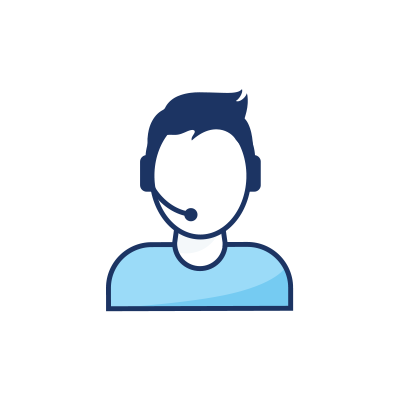 A LifeWorks Advisor Will Assist with the Following
Work
Work to make a plan to resolve issues or concerns.
Help
Help navigate the LifeWorks website for helpful resources, incl. articles, booklets, recordings and more.
Refer
Refer you to a counselor for short-term support.
Guide
Guide you to resources in your community, such as a support group or helping agency.
Recommend
Recommend community support for long-term counseling needs.
External Costs
LifeWorks is free, however—members are responsible for costs that may be associated with resources that are external and outside of Lifeworks. The advisor will work with the member to find the most appropriate and cost-effective help to address needs.
Example If the caller is referred to an outside attorney for a legal matter, the caller is responsible for paying attorney fees and associated costs.
Usage & Limitations
LifeWorks is designed to address short-term issues and to identify resources and referrals for emergency and long-term issues.
CA residents are limited to 3 sessions per topic in a 6-month period.