Forms for Managing
Your Membership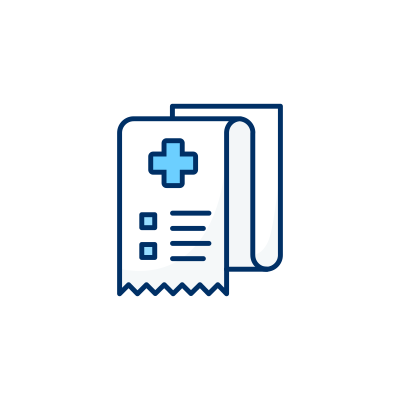 Submit a Reimbursement
Complete this form to process medical needs when your provider requires self-payment
Online Reimbursement Submission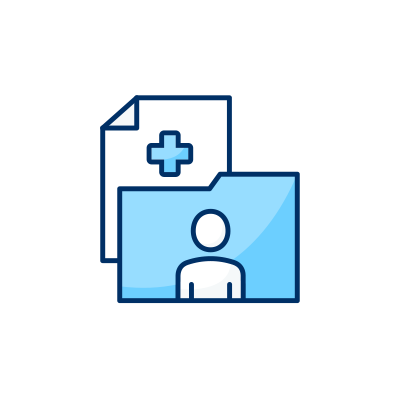 Check a Medical Need Status
Enter your information to check the status of your medical need
Manage Your Membership
Billing Information Form
Submit/update billing information for automatic contributions
Needs Processing Form
Submit additional medical need information.
Maternity Needs Processing Form

Adoption Assistance Needs Processing Request*
Itemize eligible adoption expenses for membership sharing.
*Void where prohibited: Although Altrua HealthShare offers memberships nationwide, some of the sharing options contained in the Membership Guidelines may NOT be available to Members in all geographic locations or jurisdictions. Adoption and Funeral sharing options are NOT available to Texas residents.
Membership Changes
Membership Update Form
Submit any new information or changes to your membership
The following must be completed online.
Add/Remove Dependents
Please login in to your Member Portal by clicking Sign In. If you can not access the new portal, please call us at 1.833.325.8782 so we can enable it for you. This will allow you to add or remove dependents.
Cancellation Requests
Please call us at 1.833.325.8782 Monday through Friday 8am to 6pm CST.
HIPAA Release Form
Sign the release form using DocuSign. This will open a new browser window and walk you through authentication.
Requested changes must be received by the 25th of the month to allow time for processing. Approved changes go into effect on the 1st of the following month.
Filling and Signing
You may fill and sign any of our forms and email them using the free Adobe Acrobat Reader.
Please follow these instructions to add your signature before sending.
Annual Membership Commitment
Upon enrollment, the primary contact of the household must sign the Membership Commitment form. The primary Contact's signature represents the continued commitment by each member of the household acknowledging their continued commitment to the:
Altrua HealthShare Membership
Statement of Standards
Acknowledgments section of the Membership Enrollment Application
Escrow Instructions for sharing of Member contributions
Complete Online—
It's Easy!
Download PDFs to send via email, f
ax or mail: