Members give a monthly contribution.

Contributions are placed in an escrow account.
Escrow Account for Sharing Medical Needs
A small amount is set aside for daily operations.

Eligible medical needs are processed for sharing.

We send funds directly to the provider to pay medical bills.
Transparency is key.
Our members' trust is important so we remain open about how we make decisions and answer any questions about how we operate.
Using the Membership
is easy.
We work directly with the provider of your choice to make sure you have access to the best health care.
Visit your provider for your medical needs.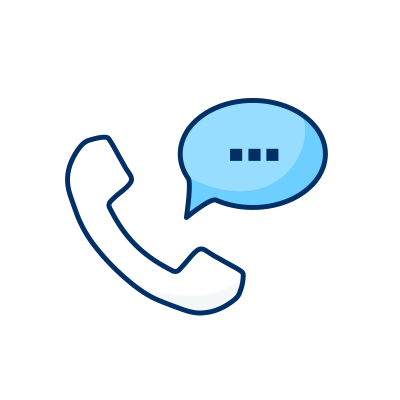 Your provider may contact us prior to any non-emergency testing procedure or surgery for an advanced opinion of eligibility.
*For POH, Select Silver, and Prime members please refer to your  Membership Guidelines .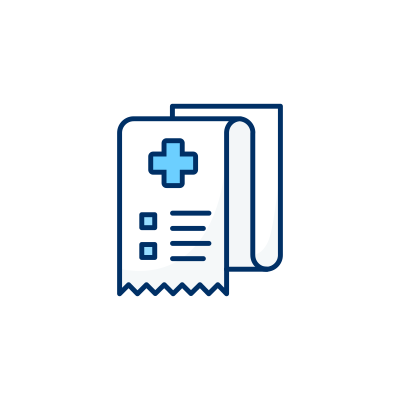 Your provider sends your medical needs to us.
We send you and your provider an Explanation of Sharing.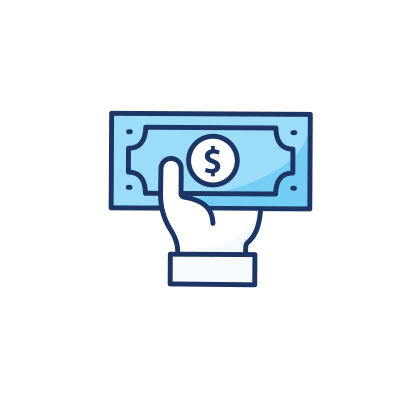 We transfer funds for eligible needs from the membership escrow account directly to your provider.
Accountability is essential.
We ensure that members are honest with each other and share a set of ethical and religious beliefs.
Find a membership that's right
for you!
Complete the form to easily compare memberships and see what your monthly contribution could be.