We are excited to announce that CVS MinuteClinic is now an affiliated provider. This adds more than 1,100 easily accessible clinics to support our membership!
Millions of people use MinuteClinic for affordable, convenient, and quality health care. Under normal circumstances, they offer flexibility, with no appointment necessary, so you can save time while making it easier to get the care you may need at their walk-in clinics.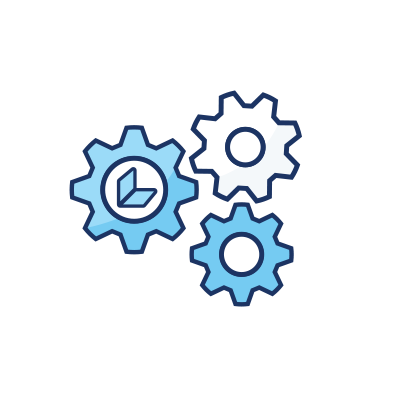 What You Should Know
What MinuteClinic locations do members have access to?
There are more than 1,100 MinuteClinics in the U.S. MinuteClinics are located inside CVS Pharmacy® locations and select Target® stores. There are also seasonal locations available for Altrua HealthShare members. Find the nearest location with the Clinic Locator.
Are special steps required for Altrua HealthShare members?
No. Members present their Virtual Membership ID Card just like any other health care provider or facility.
Will this count as an Office Visit? How are services processed by MinuteClinic?
A visit to MinuteClinic counts as an office visit and will be processed according to your membership. For example: A member with an Emerald membership is responsible for $35 (Office Visit MRA). MinuteClinic will let you know right away if your requested service is ineligible for sharing. Eligible service charges are sent to Altrua HealthShare to process membership sharing.