The Importance of a Yearly Physical
Having a physical every year is a great way to stay ahead of any health concerns and get to know your healthcare provider.
Getting a yearly physical is one of the best things you can do for your health. And if you're managing a condition, seeing a primary care provider (PCP) can help you take the right steps to keep yourself in tip-top shape and lower your risk for other serious conditions down the road.
No matter your health, seeing a PCP every year is a great move. It allows you to:
Establish a baseline. A PCP visit is a chance to see where your health stands. Going each year allows you to notice trends and changes over time – so you can identify any red flags sooner.
Develop a relationship with your doctor. Everyone's body, health, and goals are different. Annual PCP visits allow you to establish a comfortable relationship with your doctor. And that comfort level helps them better assess your needs and provide better care over time.
Bring the pieces together in a holistic view. A PCP looks at your health as a whole. Going to your PCP regularly can help put the pieces together in a way that a specialist may miss. In fact, adults with a primary care provider have a 19% lower chance of premature death, compared to those who only see specialists.
Manage and prevent health conditions. Your doctor can give health recommendations that are specific to your needs. This allows you to work together to manage conditions that you may already have and prevent problems you may be at risk for.
Detect and treat early. If you do develop a health condition, seeing a PCP helps ensure that it is detected early and treated with a strategy that works for you.
---
You can also find one here:
https://altruahealthshare.org/resources/affiliated-providers/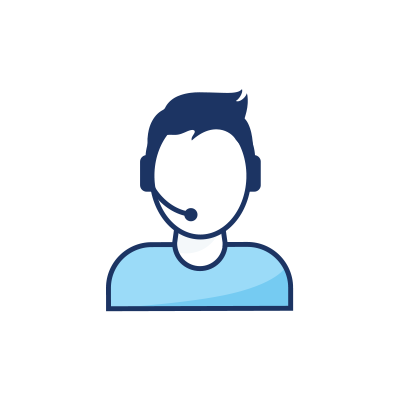 If you have questions, please contact Member Services
1.833.325.8782