Have you ever wondered why Altrua HealthShare is called a health share?
A health share is a unique solution to healthcare needs, and is not insurance.
So what is it?
A health share is a community of like-minded people, who share a similar set of beliefs, and who share in each other's medical needs. The formal name of these organizations is health care sharing ministries, because of their adherence to a set of standards. Health care sharing ministries are not insurance. Eligible medical needs costs are shared amongst the membership.
Altrua HealthShare is unique in health care sharing ministries in that medical needs are shared in from a Member Escrow account.
This means that often medical needs can be shared more quickly, rather than members having to wait on receiving individual checks from other members.
Today in the United States, over 1 million individuals are part of health care sharing ministries, and that number continues to climb as families look for affordable, high quality alternatives to traditional insurance. Additionally, under the Affordable Care Act, families can utilize health care sharing ministries for their health care needs and have exemption to tax penalties, as long as they are members of a health share that has 501(c)3 status, has a membership set of beliefs or standards, and is subject to an annual audit, along with other requirements.
---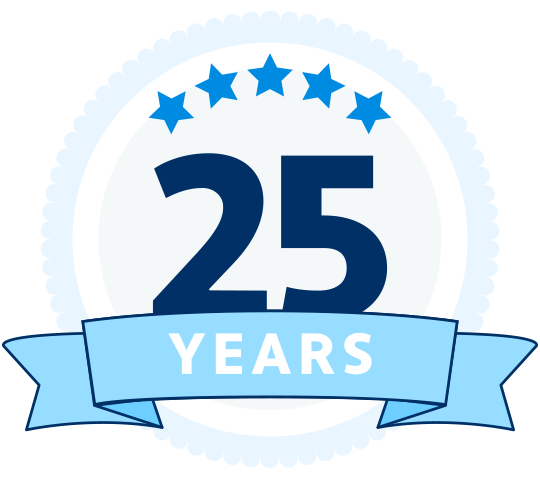 Altrua HealthShare has been sharing in the eligible medical needs of its Membership for more than 25 years.
Learn More